Virtual Tour Capital Paradise Villa 名都园
By Jing Shun Road with 1000 European villas and townhouses. All the houses are triplex, some with basement, very good quality decoration with smart layout, quite favored by European and Asian people. Nicely arranged green compound with a natural lake. Outdoor and indoor swimming pool, gym, squash, bowling, mini-golf, tennis court, sauna, outdoor and indoor children's playground, bars, cafes, and restaurants.

Management fee: RMB8/month/sqm.
Car Parking fee: included in the rental.
Managed by: Gloria Management Co. Ltd.
Facilities: Tennis court, swimming pool, gym, sauna, children playground, restaurant, supermarket, coffee shop, laundry service, information, bar, cable TV.
| | | | | | |
| --- | --- | --- | --- | --- | --- |
|   | Bed | Bath | SQM | RMB/month |   |
| apartment | 2 | 1 | 70 | 6000-9000 | |
| apartment | 3 | 2 | 145 | 9000-15000 | |
| apartment | 4 | 3 | 215 | 19000-22000 | |
| apartment | 5 | 3 | 265 | 23000-27000 | |
| townhouse | 3 | 2 | 153 | 23000-27000 | phase 1-4 |
| semi-d | 3 | 3 | 196 | 20000-25000 | phase 1-4 |
| detached | 4 | 3 | 229 | 20000-25000 | phase 1-4 |
| detached | 4 | 3 | 300 | 25000-30000 | |
| detached | 5 | 3 | 705 | 50000-60000 |   |
Beijing Capital Paradise Beijing Capital Paradise Beijing Capital Paradise
Beijing Capital Paradise Beijing Capital Paradise Beijing Capital Paradise
300sqm 4br RMB30000
Beijing Capital Paradise Beijing Capital Paradise Beijing Capital Paradise
350sqm 4br RMB25000
Beijing Capital Paradise Beijing Capital Paradise Beijing Capital Paradise
300sqm 4br RMB25000
Beijing Capital Paradise Beijing Capital Paradise Beijing Capital Paradise
2brType 3brType 5br Duplex 5br Duplex 2 5br Duplex 3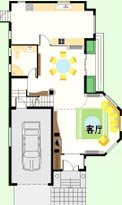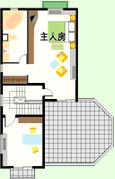 CapitalParadiseDetach1 CapitalParadiseDetach2 CapitalParadiseDetach3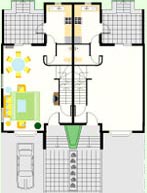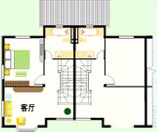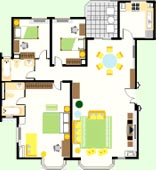 CapitalParadiseSime-Detach1 CapitalParadiseSime-Detach2 CapitalParadiseSime-Detach3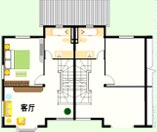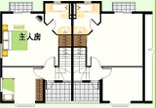 CapitalParadiseTownhouse1 CapitalParadiseTownhouse2 CapitalParadiseTownhouse3