Virtual Tour Dragon Bay Villa 龙湾别墅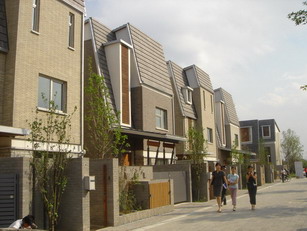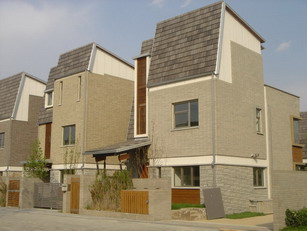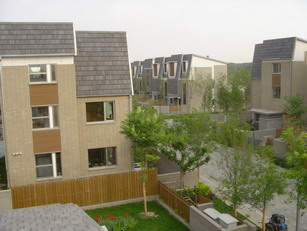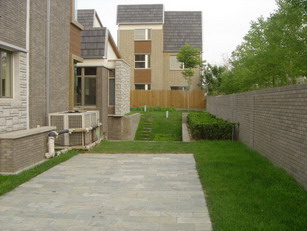 beijing house beijing house beijing house beijing house
Dragon Bay Villa lies to the northeast of central Beijing, where is the traditional dragon vein. The community, surrounded by the Wenyu River to the southwest, seems to take a jade band around and great auspice. Dragon Bay forms its profound, reserved charms due to the 1,800 meter-long Wenyu River with cultural traditions for thousands of years. The whole community has crisscross roads and star-studded buildings. In effect, it is a place of fortune and happiness for human residence.
Beijing Gloria Properties Management Ltd provides you with round-the clock professional property management services in chamberlain style. Its accumulated service experiences will provide you their comfortable and graceful living environment and bring you noble life at the Dragon Bay Villa.
The facilities in the clubhouse, i.e., spa room, multi-function hall, western-food restaurant an dreading bar, will offer you more amenities. It is the paradise of a sports life where has tennis hall, squash hall, swimming pool, the fitting center, gymnasium, table tennis room, chess and cards room, and small sports bar featuring billiard sports.
Shunyi Golf Course and Racecourse are just nearby, and independent commerical facilities are available in the center of the community.
Beijing Shunyi International School and Beijing Limai Private School are just beside the community.
| | | | |
| --- | --- | --- | --- |
| Layout | Area | Bedrooms | Rental |
|   |   |   |   |
| A-f | 286.32sqm | 3br | USD$4,700 |
| A-fⅡ | 291.86sqm | 3br | USD$4,800 |
| A-fⅢ | 282.89sqm | 3br | USD$4,700 |
| A-b | 279.19sqm | 3br | USD$4,700 |
| A-bⅡ | 273.56sqm | 3br | USD$4,700 |
| A-bⅢ | 275.01sqm | 3br | USD$4,700 |
|   |   |   |   |
| B-b | 350.37sqm | 4br | USD$5,500 |
| B-bⅡ | 346.71sqm | 4br | USD$5,400 |
| B-bⅢ | 338.31sqm | 4br | USD$5,400 |
| *B-f | 348.28sqm | 3br | USD$5,500 |
| *B-fⅡ | 357.37sqm | 4br | USD$5,700 |
| *B-fⅢ | 348.86sqm | 3br | USD$5,500 |
|   |   |   |   |
| C-b | 402.21sqm | 5br | USD$6,000 |
| C-bⅡ | 402.21sqm | 5br | USD$6,000 |
| *C-f | 385.78sqm | 4br | USD$5,800 |
| *C-fⅡ | 386.73sqm | 4br | USD$5,800 |
|   |   |   |   |
| D-b | 859.10sqm | 6br | USD$20,600 |
| D-n | 845.75sqm | 6br | USD$20,500 |
========================================
306sqm 4br RMB36000
========================================
310sqm 4br RMB33000
========================================
293sqm 4br RMB32000
beijing villa beijing villa beijing villa beijing villa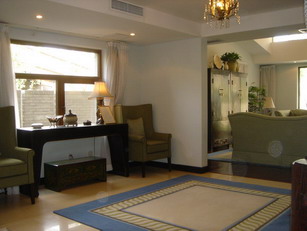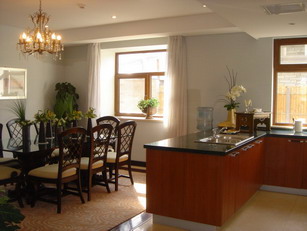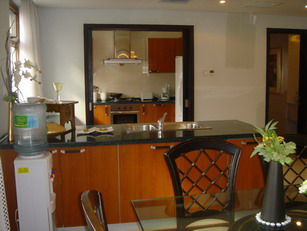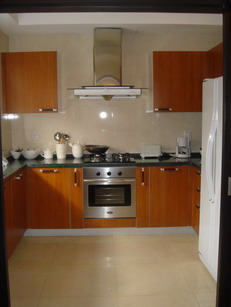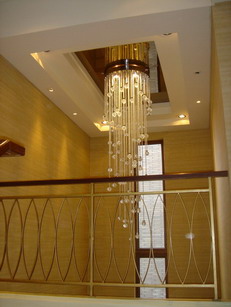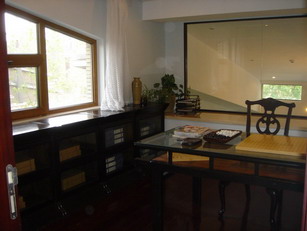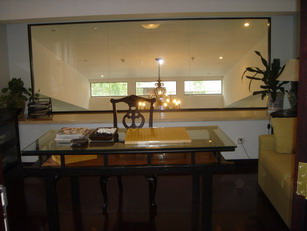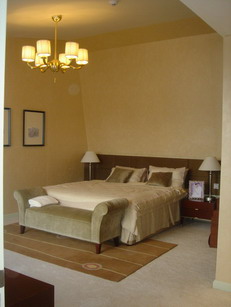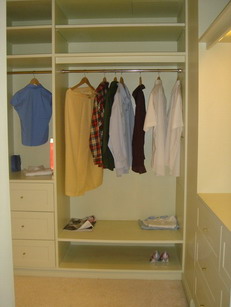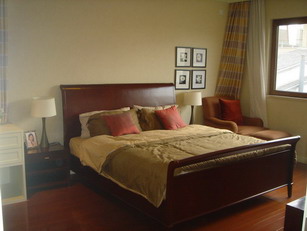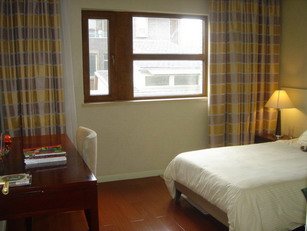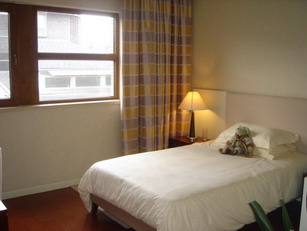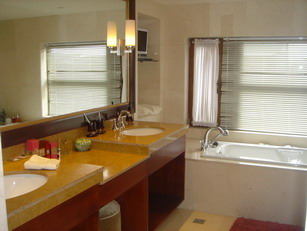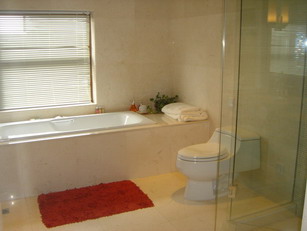 ============================================