A People Focused Community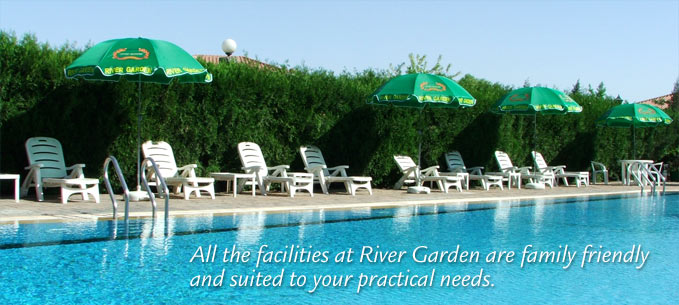 At River Garden we are proud to have a long experience as host to international families from all continents; and from business and the public sector, offering them an enjoyable and rewarding living experience in Beijing.
Our superior facilities, an active community, professional expatriate management and experienced team of English speaking service staff allows you to take living in Beijing River Garden just as easy as being home. In fact it is HOME!
With over 10 years of daily experience providing superior service we know we have a proud tradition to maintain. Our Residents have long enjoyed a safe and clean living environment where the worries of the city are far away!
Our active Residents and Community offers you new friends, new activities and new ways to learn more about your host country. With assistance available for all new arrivals, and an active Residents Committee that meets monthly, you can feel at home, active and involved, living in River Garden.